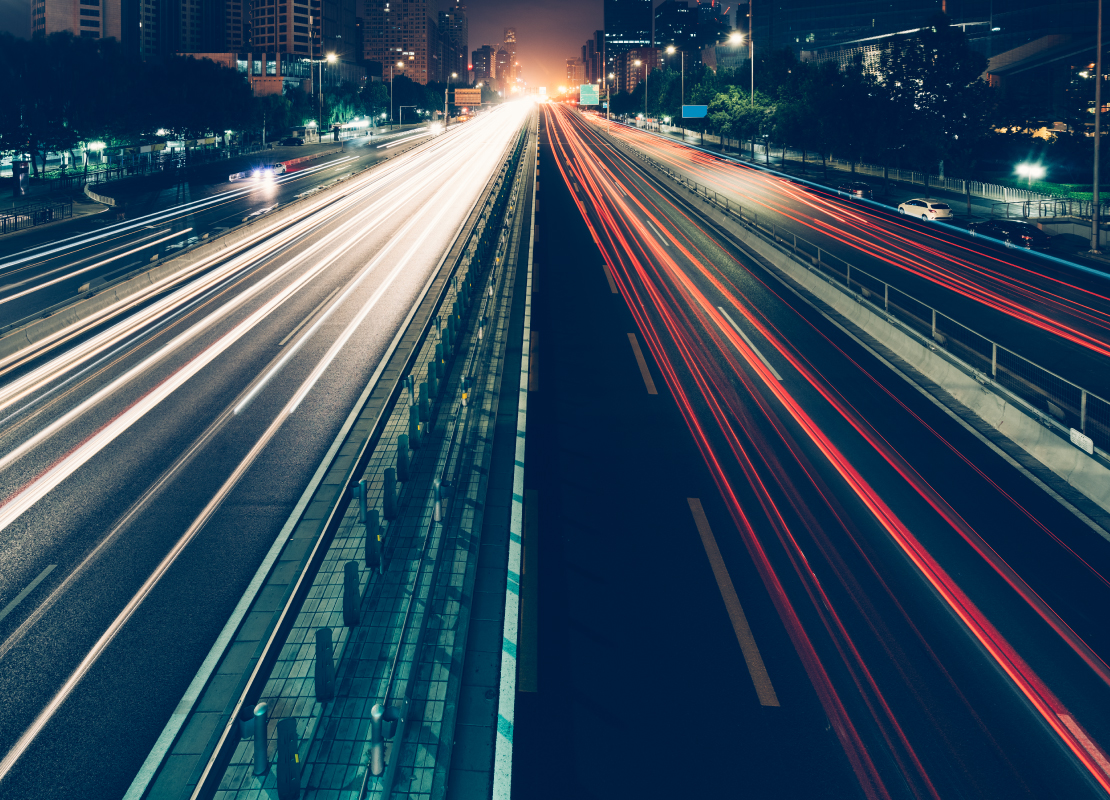 ABOUT THE GROUP
Alissa Group established in the 1940's, by Abdulatif Alissa  with a primary focus in textiles and food stuff trading, over the past decades, Alissa Group has developed  into a diversified trading completed  group.  later , in the late 1940s, when the Kingdom was just trying to have  a place for itself in the economy world map, Sheikh Abdullatif Al Issa noticed the enormous potential of this sector , so he started  by panning a strategy includes diversifying the  company's activities, trading in the global transportation sector as well as participating in the privet transportation sector .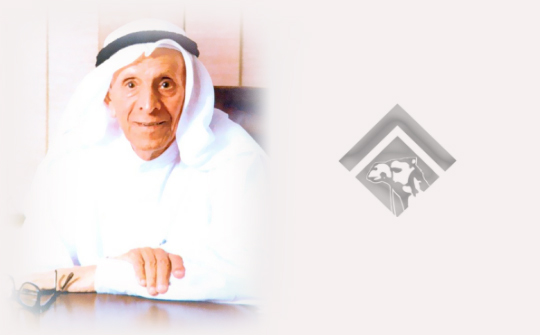 Today, Alissa Group owned multi investment sectors which are various and dynamic. These sectors include: real estate, finance, and privet transportation in a wide geographical area locally and internationally. Also,  today it has a well-known repletion among the Saudi successful family's business, due to the separation of the group ownership and the management as well as the application of the best management practices, service standards and the international quality.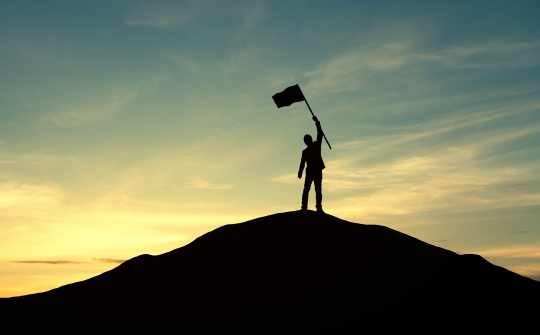 Empowered by more than 3,000 people and world-class partners, who share a collective vision and drive, the Abdullatif Alissa Group Holding Company has just begun its journey.
"