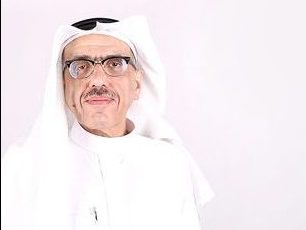 Dr. Mazen Hassounah
Committee Member
Dr. Mazen Hassounah is the Managing Partner of "Mawakher Development Company", a project development company, and has been a board director of "Abdullatif Alissa Group Holding Company" since June 2018. He is the Chairman of the Group Audit & Compliance Committee, member of the Executive Investment Committee and a member of the Auto Executive Committee.
Dr. Hassounah has over 37 years of experience in engineering, planning, corporate advisory, investment banking, asset management and financial services in various academic and non-academic positions in Saudi Arabia, Canada and the UK. Prior to his current position, he held the position of CEO & Managing Director of Rana Investment Company during the period from 2000 to 2008, and the position of Deputy CEO during the period from 1995 to 2000.
Dr. Hassounah is also a board member of Best Trading Company and the Arab Palestinian Investment Company (APIC). He serves as the Chairman of Audit Committees of APIC and AXA Cooperative Insurance Company and as a member of the Audit & Compliance Committee of Alpha Capital.  Further, for several years, Dr. Hassounah served as a board member of Ettihad Etisalat (Mobily), SHUAA Capital and AXA Cooperative Insurance Company, and as a member of the Investment Committee of the Riyadh Chamber of Commerce and Industry.
Dr. Mazen holds Bachelor's degree in Civil Engineering from the University of Petroleum & Minerals in Dhahran, KSA (1982), and a Masters (1988) and Phd. (1992) in Planning from the University of Toronto, Canada.